Bringing young voices from Sweden, Georgia and Moldova together.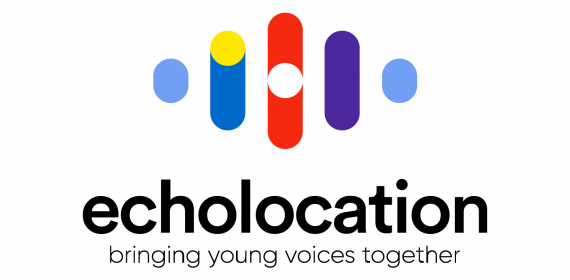 Echolocation is a podcast created between Georgia (Knews), Moldova (diez) and Sweden (Global Bar Magazine/Global Podd) that aims to create an echo through the society by inviting young people to make their voices heard, exchange information and opinions.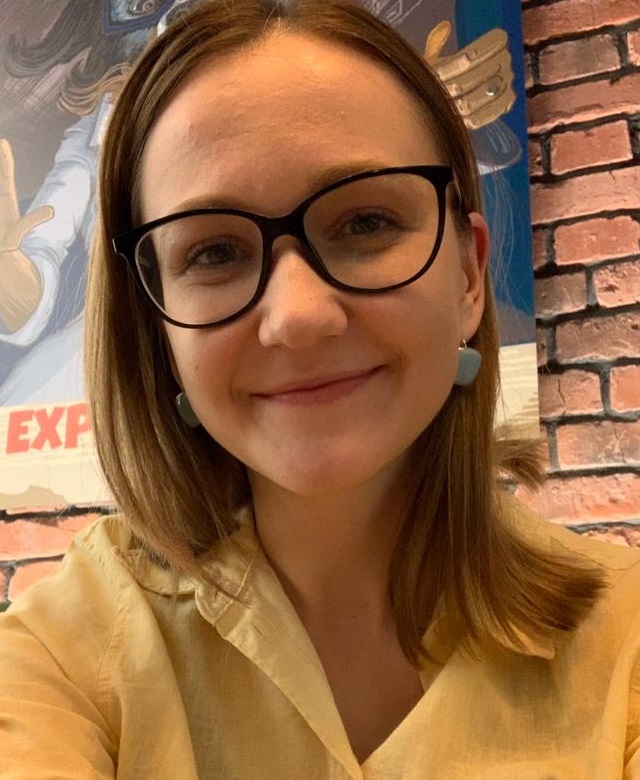 Host - journalist at Diez.md in Moldova.
I am a media manager and online journalist at diez.md. I love to involve in media educational projects that can bring young voices together, as Echolocation means to do.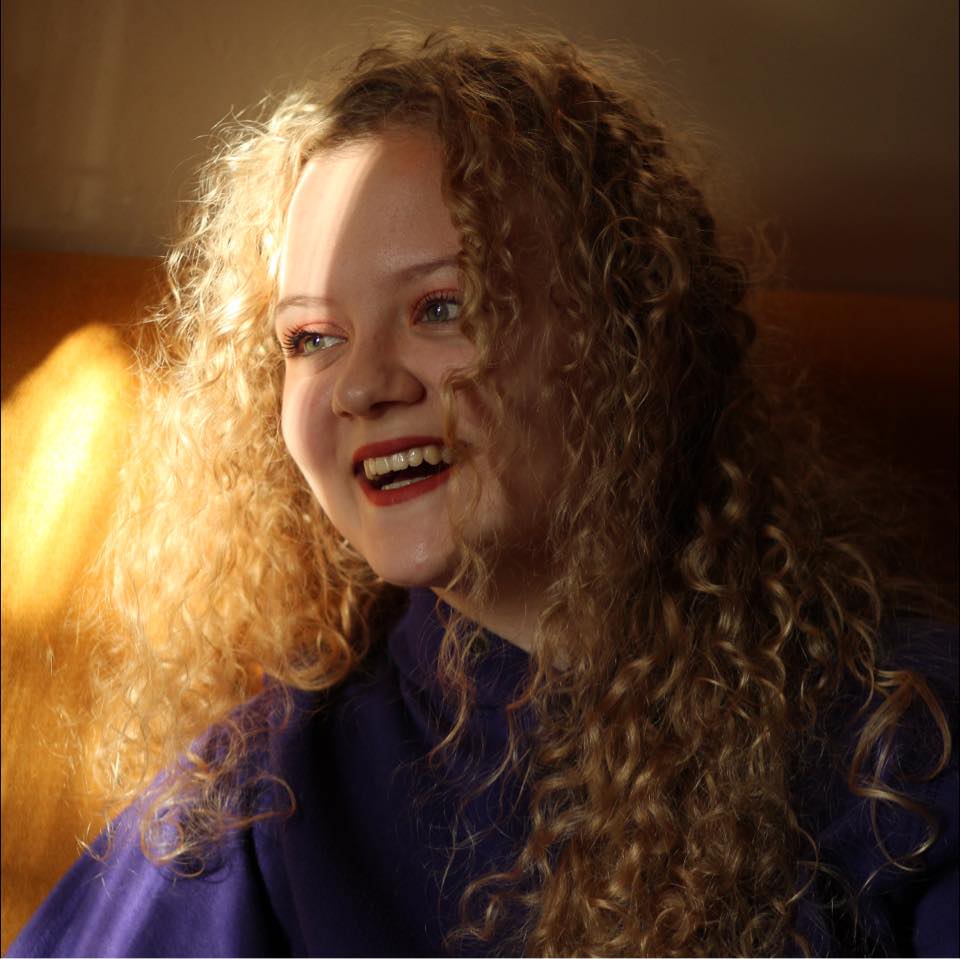 Host - journalist at diez.md
Here to immerse myself in different perspectives and to nurture links between young people from Sweden, Moldova and Georgia.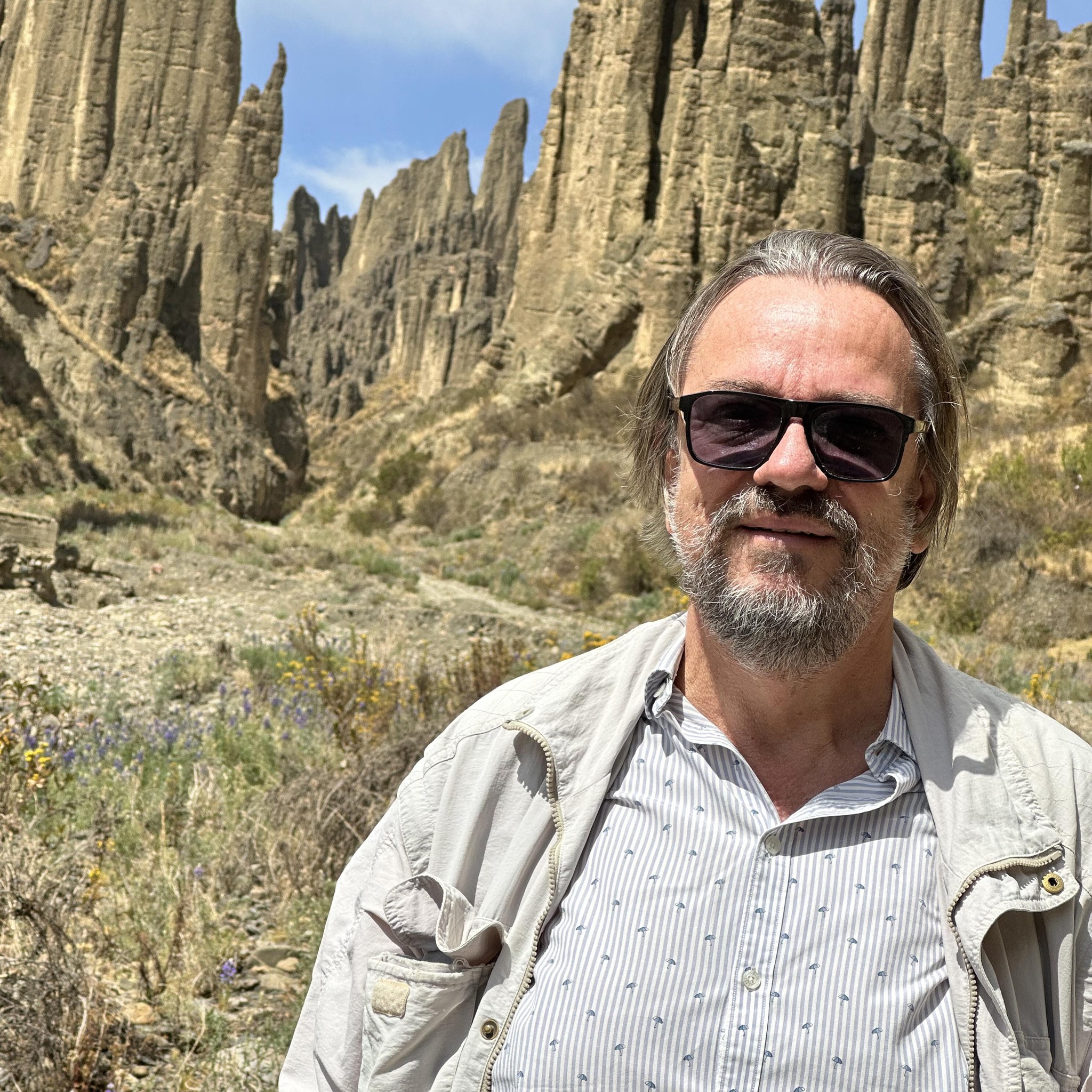 Project Manager
Connecting young people in our three countries is a great experience, making me learn new things all the time!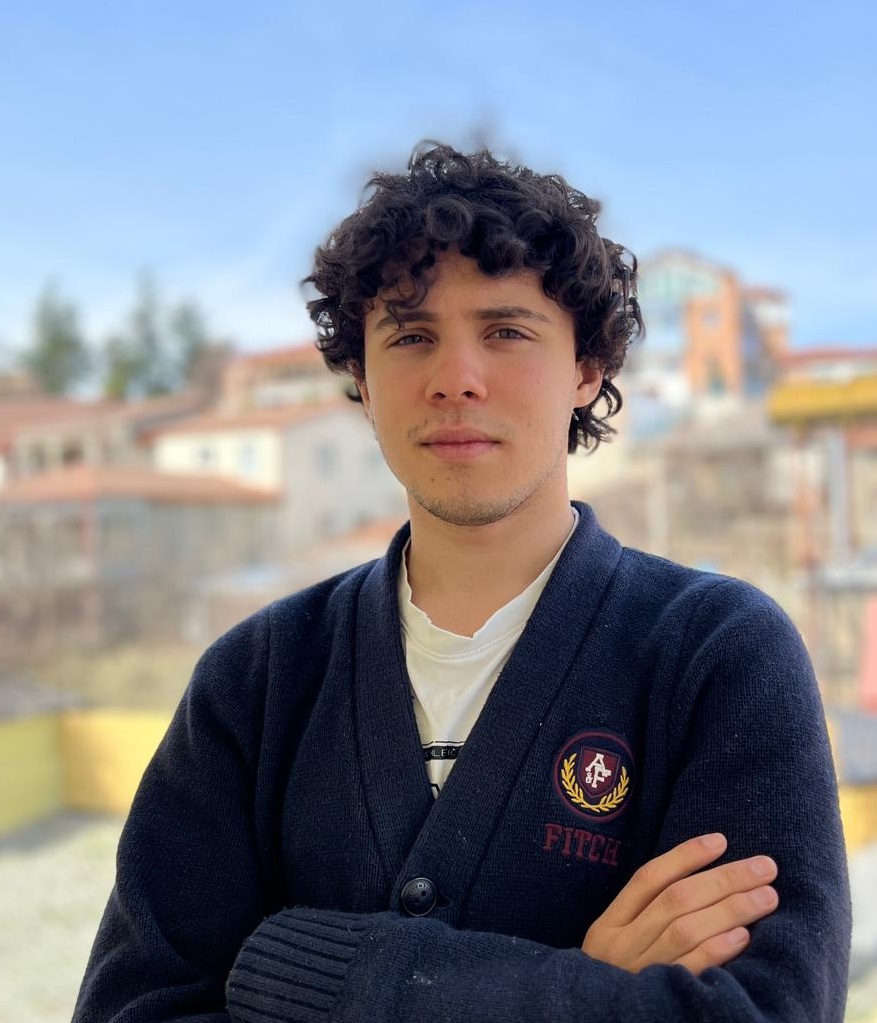 Host
University student from the south of Sweden. Here with the ambition to make interesting connections and gain enlightening perspectives from our different corners of the world.
Support the
Podcast on Social Media
if you do want to support the show, enjoy an extra warm feeling inside when you listen knowing you've help keep this project going.